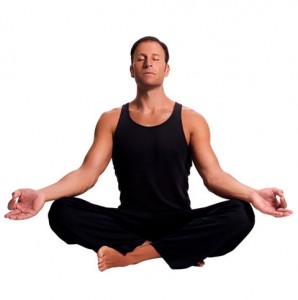 Online Mediation Teacher Training Course Overview
Our Sacred Breath Online  Meditation Teacher Training course combines theory, practice and current research on meditation, breathing and relaxation techniques. While there are many forms of meditation, this style is based on the ancient philosophy of yoga. It uses techniques including breathing, mantra (sound) and mindfulness to help you  understand your experience and the state of meditation directly.
There are two levels to this course. Level I and Level II.  Each level is 20 hours.
You will learn to reduce stress, relax and embrace positive thoughts. This training is appropriate for those looking to enhance their own personal meditation experience or for those looking to teach meditation to others.  This course is  part of the 200 hour  yoga teacher training course and 300 Hour yoga teacher training course or can be taken stand alone.
Download School Catalog (contains prices, dates, curriculum, application)
Online Meditation Teacher Training  Course Topics covered:

What is meditation and yoga




Releasing

 pain, suffering and obstacles to meditation




The eight limbs of yoga




The levels of meditation or self-realization




Breathing and relaxation techniques




Styles of meditation

Sample class sequences

Chanting

Current research on the benefits of meditation
Online Mediation Teacher Training Course Links:
 Shambhala Sun:  Buddhism culture and meditation lifestyle magazine.
Center for Mindfulness:  UMass center providing mindfulness meditation training and workshops.
Transcendental meditation:  The Transcendental Meditation technique is a simple, natural, effortless process practiced 15–20 minutes twice daily while sitting comfortably with eyes closed.